August 24th 2012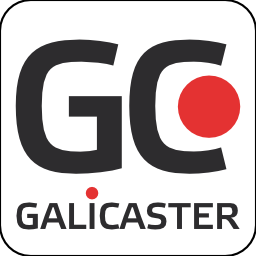 After a hard-working spring and summer Galicaster 1.2.0 comes to light with many new features and
improvements.
We've adapted Galicaster to run on Ubuntu 12.04 and take advantage on the upgrades on the operative system. This way we've improved the Blackmagic cards plugin to support multiple devices and audio recording. We've included firewire (DV) and NCast digitizers among our oficially supported cards. And we've made available audio and video mock sources for testing purposes.
On the media management side, we've worked on provide new and enhanced export operations. Now, Galicaster is able to export to zip and create side-by-side copies of the media recorded. In addition we've improved the operation management system, allowing immediate and nocturne triggering of every operation. Every immediate operation is enqueued, thus resolved sequentially.
Accompanying this release, we've opened a twitter account where we will talk about our current works, announce new releases, inform of improvements on the documentation, share experiences and any other news related to Galicaster.
http://twitter.com/galicaster
@Galicaster
Main improvements
Running in Ubuntu 12.04
Input profile selection
New and improved card support

Firewire (DV)
Audio and video test sources
Improvements for Blackmagic, adaptation to Ubuntu 12.04 new plugin

Errors on devices captured
New exporting operation

Export to Zip
Export to Side-by-side Beta

Enhanced operations management

Manual, nocturne and immmediate triggering
Operations enqueued and resolved in sequence
Separate ingesting automatic behaviour for manual and scheduled recordings