Skip to end of metadata
Go to start of metadata

You are viewing an old version of this page. View the current version.
Compare with Current | View Page History
You are about to download the first release of Galicaster, a software aimed to help you recording multistream videos on an easy way.

This very first version has many functionalities we hope could be useful to your projects. If you take a look below you will find guides to prepare and install a fully operational Galicaster unit and some frequent questions, the documentation will be improved progressively.


Please follow the instructions carefully and don't be afraid to ask and suggest.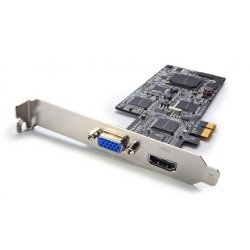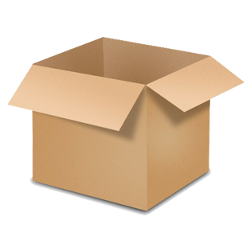 ---